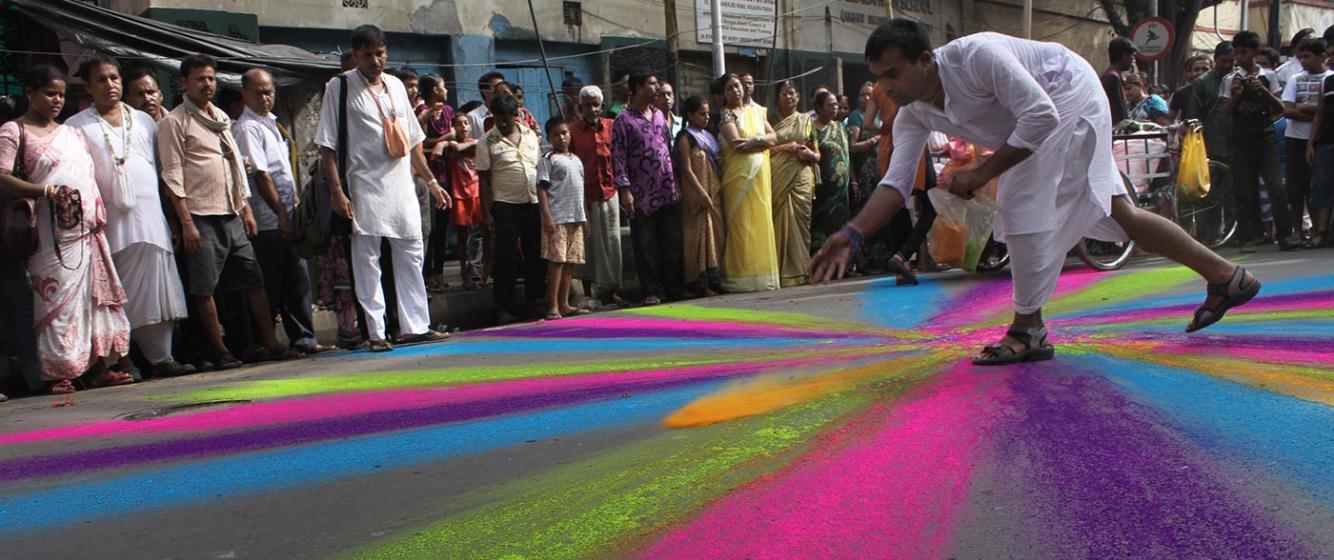 IIAS connects knowledge and people, contributing to a more integrated understanding of Asia today by focusing on relevant themes and issues together with scholars and practitioners throughout the world. In this spirit, we have created The Blog, an online platform where people like you can freely and safely discuss topics in your field.
Maybe you have an informed comment on timely issues and events happening in the world. Maybe you want to share interesting stories from your fieldwork diaries. Maybe you would like to convene a group of colleagues to weigh in on a special theme. The Blog is a place for all this and more – swift but deliberate, informal but rigorous, critical but welcoming.
Drop us a line at  thenewsletter@iias.nl  to share your ideas, conversations, and research findings with our worldwide  audience and networks. In particular – but not exclusively –  we solicit individual or group contributions about Asia in the world, critical heritage studies, and urban developments. We welcome  both singular, one-off contributions as well as extended series.